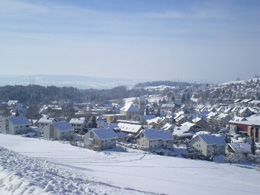 Wenn Sie mehr über uns erfahren möchten,
stehen wir Ihnen gern zur Verfügung.
Bei detaillierten Fragen oder Anregungen benützen Sie bitte unser Kontaktformular.
Bei allgemeinen Fragen zu STONEYCON benützen Sie bitte unsere Info-Mail Adresse.
KONTAKTFORMULAR
STONEYCON
Steiner Engineering and Consulting
Security and Building Technologies

H?ttenstrasse 7B
CH-8344 B?retswil

T +41 43 497 78 78
F +41 43 497 78 80
M +41 79 740 78 78

ste@stoneycon.ch
www.stoneycon.ch

At this time, you need a good
hair extensions
care essence oil to get rid of the
hair extensions uk
troubles, Ma Xinni "crystal diamond powder bottle", its ultra-high value, rich in pearl honey essence, can be deep repair Protect the damaged
remy hair extensions
, no longer have to worry about the damage caused by the powerful hot air of the
clip hair
dryer.